Brand Promise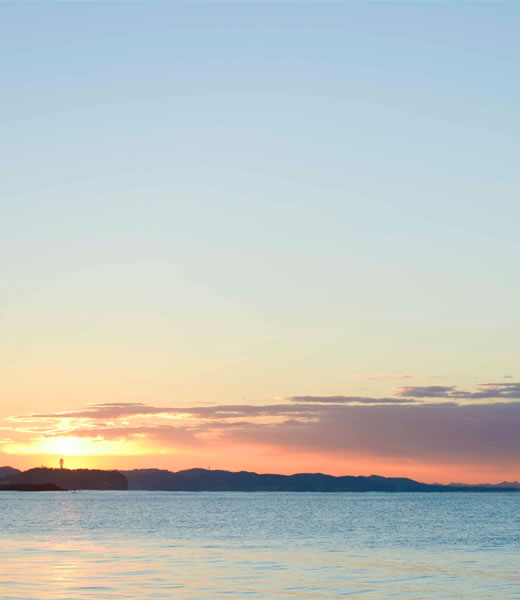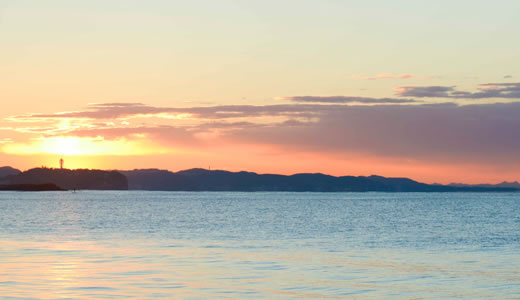 We bring you an unparalleled spirit of playfulness.
Using the traditional Yokohama dyeing technique "Nassen", and a production management system that handles planning, production, and sales in-house, we want to offer new patterns to accompany the changing seasons.
Neither Japanese nor Western, it is our hope that these playful patterns and original designs will continue to delight the hearts of even more people both in Japan and abroad.
That we will continue being a unique brand that no other can imitate.
That we will keep delighting our customers with affordable gifts and souvenirs, and forge a new culture while continuing to support the lifestyle of abundance.
That is our promise here at hamamonyo.